Our traditional baggy caps are made from the finest melton wool with breathable cotton lining. They are the most comfortable and stylish traditional caps ever made
FASTtrack baggy cap £12
18 colour styles. Next day delivery.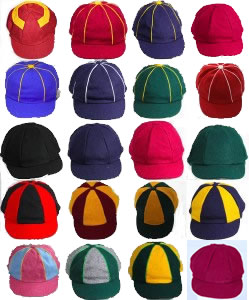 NO MINIMUM ORDER.
Add logos from £5 with delivery in 15 days (min order 6).
Bespoke baggy cap £16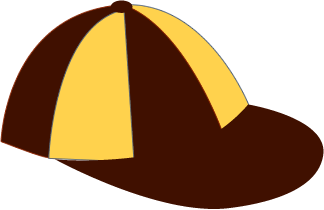 FREE club logo embroidery.
6 - 8 week delivery. Min order 20.
ANY design & ANY colour possible.
Save when you order 30+
Our wide range of caps are perfect for teams wanting a custom look for their club. We are the UK's biggest producer of traditional baggy caps. Our green baggy caps are one of our most popular products and they're made from the finest quality melton wool. Choose Bespoke if you want to go for a custom design and can wait up to 6-8 weeks for delivery. If you're looking for a faster turnaround, our FASTtrack range is in stock and can be embroidered and delivered to you in less than 10 days.