Bespoke £29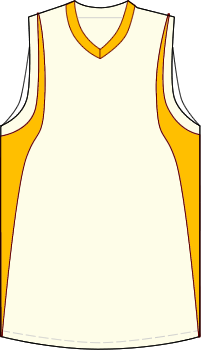 FREE club logo embroidery.
4 week delivery. Min order 15.
ANY design & ANY colour possible.
Save 25% when you order 30+.
FASTtrack £25
Maroon/Sky Blue/Navy/Green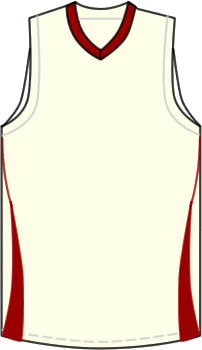 Choose from Maroon, Navy, Green or Black.
Next day delivery.
NO MINIMUM ORDER.
Add logo for £3 with delivery in 10 days.
Our FASTtrack fleece slipovers are superb value comapred to choosing bespoke - if you are not fussed about the design and want things quickly. Other than that they are exactly the same as bespoke. Go bespoke if you want colours and design that are not available in our FASTtrack range or if you are adding lots of logos. One thing is for sure, no matter what you choose you will get the country's most comfortable, lightweight and warm fleece slipovers.