Available in mesh fabric (like shirts) or micro fibre (like tracksuits). Design your team shorts below.
Our Custom Teamwear fabric is specifically designed for cricket. Have a look below to find out more.
Custom shorts - choose mesh or microfibre fabric
We can make the shorts in our mesh fabric in any colour (first image below). However, if you want the micro fibre fabric (second image below) the colours are limited. Please contact us for details.
Our custom training wear range includes a wide variety of shirts and shorts which are ideal for those hot cricket sessions in the nets. Available in either heavy cotton knit or modern light weight polyester, these sportswear are designed keeping the special requirements of training.
The custom training shorts are suitable for all sports including Football, hockey, badminton, athletics and also for general leisure use. They can also be worn in football and hockey games & matches. Not only we have some of cheapest football/hockey/cricket kits available. our training shirts and shorts are made from the best and most long lasting fabric available, as used by top brands which will certainly save you money in the long term!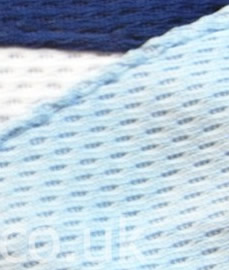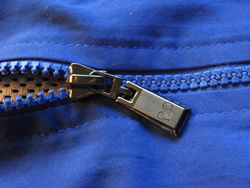 Ultra modern light weight and very soft fabric. One of the most comfortable materials available. Made from the finest breathable polyester with sweat absorbing functionality. 100% 
Additional embroidery
Logo (3" x 3")
£2.45
Logo setup
£20
Digital Printing
Small logo (3.5" x 3.5")
£1.95
Numbers
£1.95
Medium logo (5" x 5")
£2.49
Names
£1.95
Large logo (11" x 5")
£3.49
Logo setup
£15